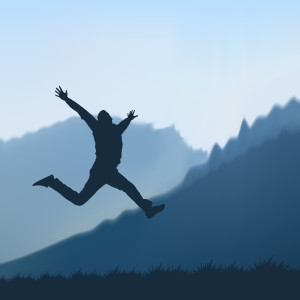 One Year Later…
"This has been the best year of my life!"
so said Scott, the founder of a CPA firm, at our annual planning session in December.
"When we did this plan last year, I did worry that we were over-reaching. We already had so much on our plates… but, the growth and changes were coming whether we were ready or not. We hit our revenue targets, invested in infrastructure for more growth, and we all got more time with our families. Unbelievable!"
Then Scott looked at his leadership team one at a time…
"Now, I look at what we've accomplished, and how the rest of you have stepped up, and I know we can hit our big hairy audacious 10-year target! I know we can do so much more next year! I'd go anywhere with this team."
I confess, there were some teary eyes, including mine.
Making a plan that would work amid crazy growth and regulation changes had seemed impossible a year ago. A couple of team members had balked at being offsite for a whole day to make plans and try to remove stubborn issues that seemed to block every attempt the team made to grow.
Now, not only did they look back at a year of amazing progress, they knew how to wield a new tool to better control their business and their lives. They have built value in their company that rewards their risk, their time, their sweat. It has changed the way they run their business forever.
Every entrepreneur, every business leader, who works hard and takes risks and gives their all to building their organization, wants to feel this kind of success! Can you do it? Let's talk! After less than 10 minutes on the phone, we can decide if a free 90-minute consultation is for you. Call Lynda now!  404-830-2400